PLEASE NOTE: CHECK-IN TAKES PLACE AT OUR SISTER PROPERTY, THE TRIANGLE MOTEL LOCATED AT 848 GREEN STREET SILVERTON, CO 81433.
CHECK-IN / CHECK-OUT: CHECK-IN time is 3:30pm. CHECK-OUT time is 10:30am. Late check outs must be approved by the manager at registration. This option may not be available, dependent on occupancy. If you remain past the check out time, you may be charged for another day. All guests must be at least 18 years of age, show valid ID, and active credit card upon check-in.
ROOM SIZE: While our rooms are smaller than your standard hotel rooms (ours are under roughly 200 sq. ft.), we take this in to consideration in our room rates. We offer some of the most affordable, cleanest, and friendliest rooms/service Silverton has to offer.
SMOKING/MARIJUANA: All guest rooms are smoke-free and will incur a $100 smoking fee if smoking occurs in a guest room.
PETS: We are pet friendly with a pet fee of $20 per room, per night. Pet clean up is the responsibility of pet owners. Pets must be attended to all times and we will not be held responsible for any pet related incidents.
ADA ACCESSIBILITY: Kendall Mountain Lodge was originally built in 1905. While most of our rooms are located on the main floor, there are steps to access both entry doors to the property. Please reach out if you have any questions/concerns and we will do our best to accommodate you.
QUIET HOURS: Quiet hours are from 12am to 6am. Excessive noise or behavior causing a disturbance for other guests will result in immediate eviction, without refund.
PARKING: There is plenty of diagonal parking in front of the building and along Blair Street.
CANCELLATIONS: A fixed cancellation charge of $25.00/room is charged for ALL cancellations. Cancellations made 72 hours in advance will receive a refund minus the cancellation fee of $25. Cancellations made less than 72 hours NO REFUND.
The management assumes no responsibility for accidents, injuries, thefts, or loss of any kind.
Please let us know if there is anything we can do before, after, or during your stay. We'd love to hear what you think and always open to feedback and suggestions no matter what they are!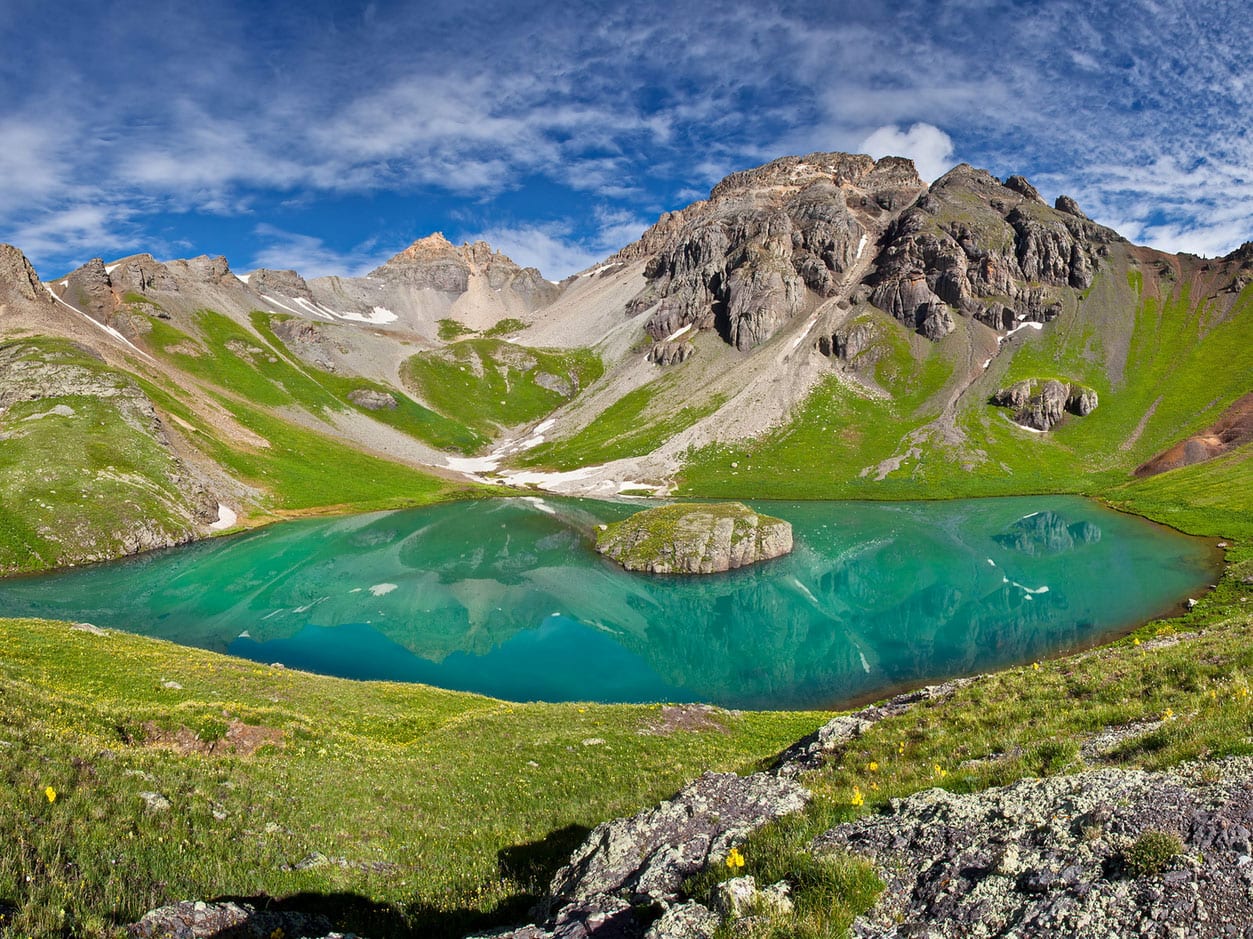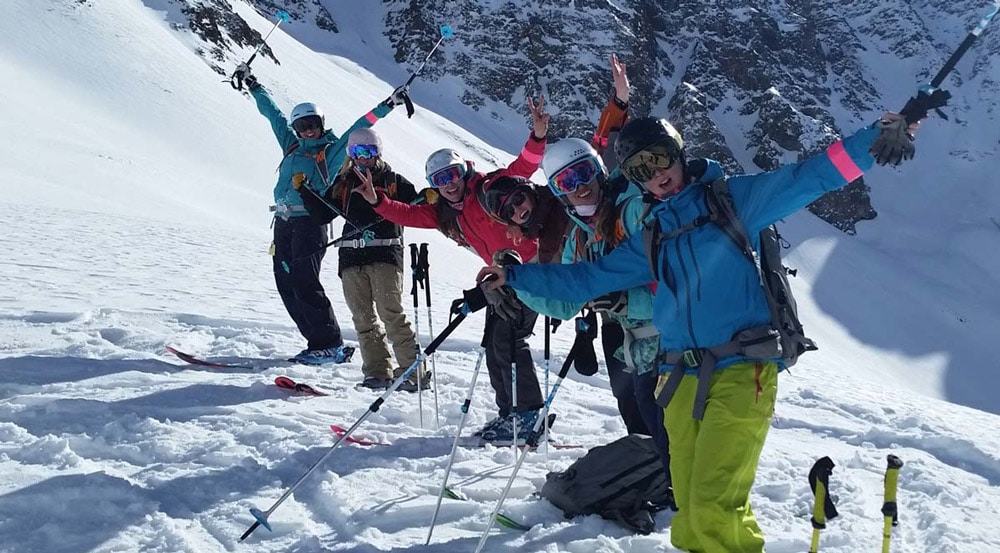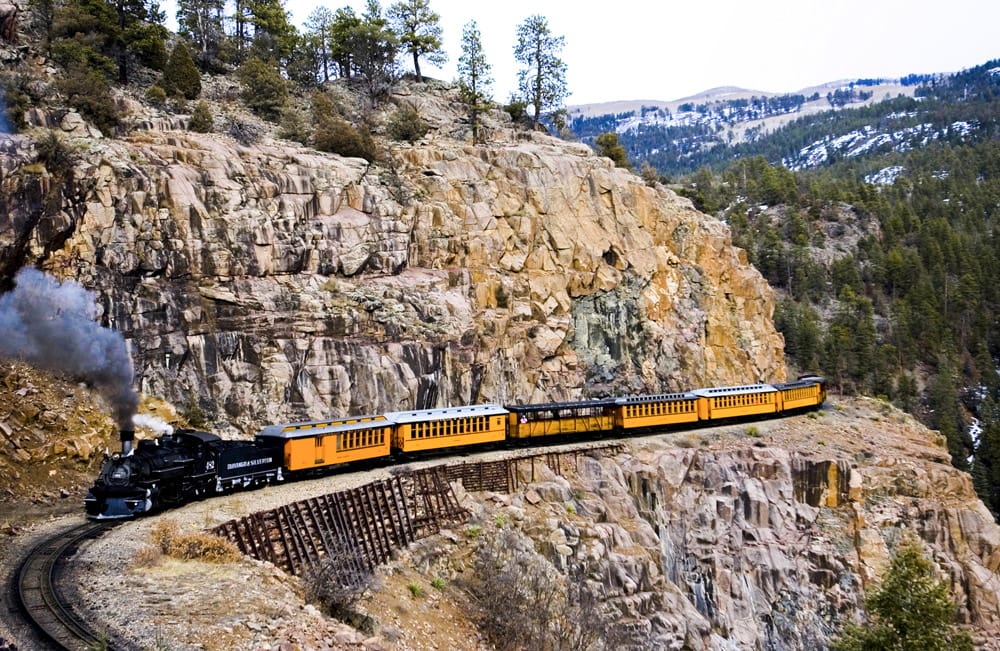 kmlreservations@hotmail.com
Physical Address
1025 Blair Street
Silverton, CO 81433
Mailing Address
PO Box 559
Silverton, CO 81433